Around a year ago, I updated and re-opened my Etsy store. I updated the logo, and made some new supporting graphics for social media, the Etsy store, and for the website.  I thought I would share with you the logo, supporting graphics and some of the work I have for sale.
The logo is based on Sunshine, and uses hand-written calligraphy and Amatic font. It was hand painted and drawn and then digitised. I wanted something warm, bright and cheerful.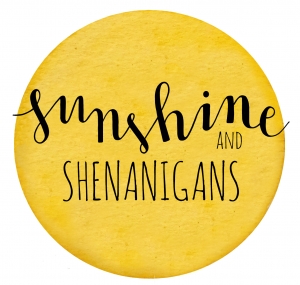 The supporting graphics are based on what I have used on this site, to tie the two together. They are mainly to showcase the main pieces of work that I have for sale.


As well as Social Media channels, I have also got a page on my website dedicated to the store (and of course the Etsy store itself.) Have a look, and see what I've been up to, and what I've got for sale.
I am always thinking about and working on new ideas, I find this a good creative outlet, so when I have some time I am working on this! I have some new ideas in the pipeline, Father's Day, and of course some ideas for Christmas… With the various lockdowns over the last year cancelling weddings, I haven't really been concentrating on the Peg Doll Cake Toppers or anything else wedding related, but they will hopefully start up again soon!