HALFWAY THROUGH! All a little bit delayed as we were away camping, and whilst I was still drawing, I wasn't able to update social media or my site due to no WIFI and very little reception…
Day 50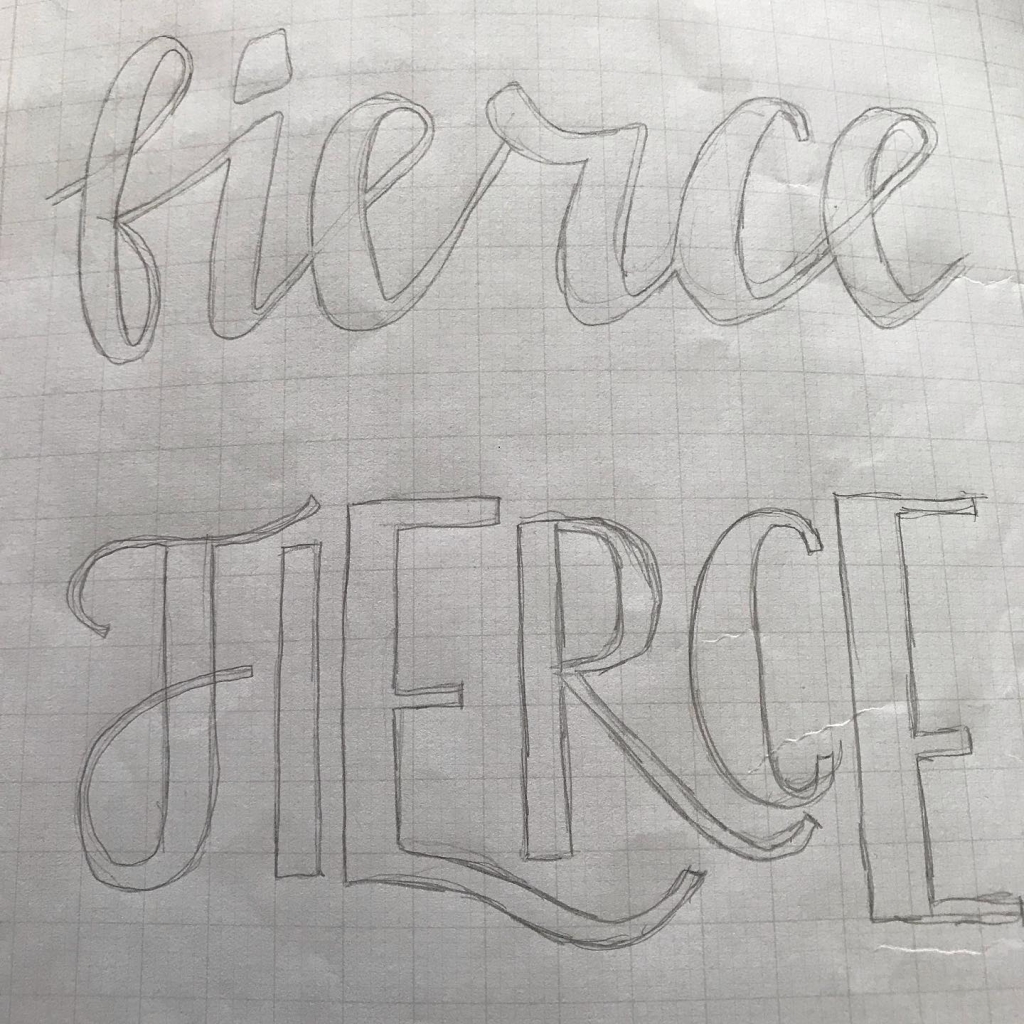 I wasn't happy with the word 'fierce' on the last sketch of the Shakespeare quote, so this was a few sketches to try and get it right… Pencil on the good old grid pad!
Day 51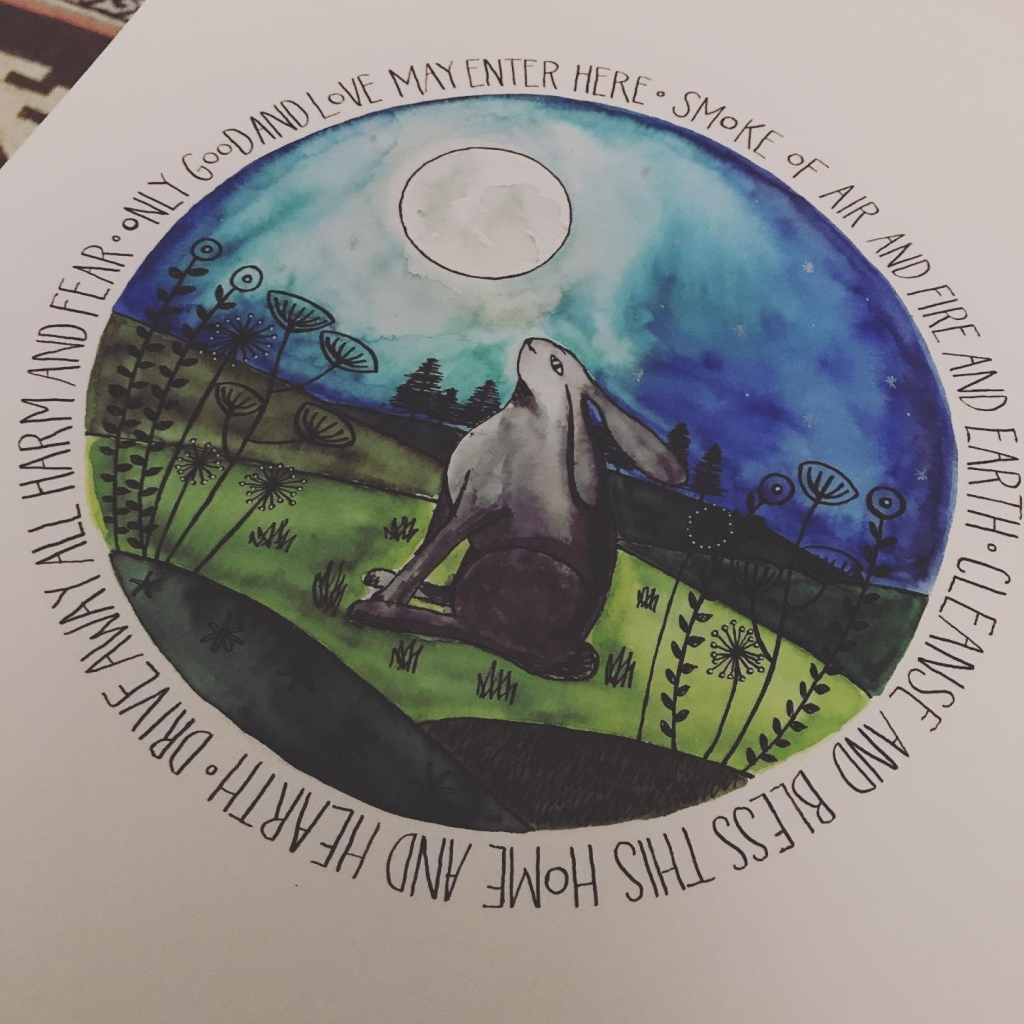 A break from the feminist quotes today – this is a piece that I'd been working on for my dad's 60th birthday. I finished it off with the text round the outside… and I (and my dad) are very pleased with the final outcome! Pen and ink on watercolour paper.
Day 52
I enjoyed doing, and really liked the aesthetics of this lettering, so I picked another one of the feminist quotes and sat and wrote it out. I am pleased with this, I'm going to tidy it up and redraw soon… Pencil on grid pad.
Day 53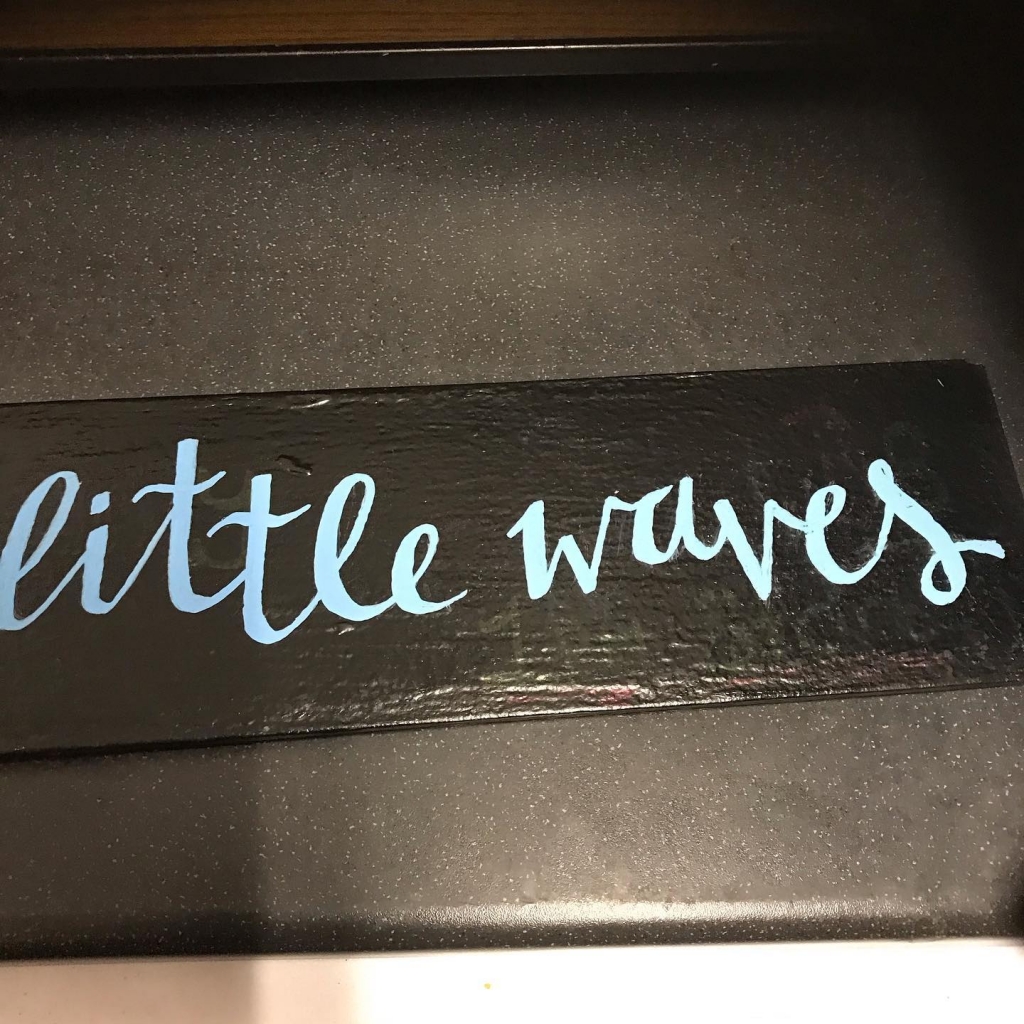 Some more blackboard work for the Queens Arms pub – their entertainment guide boards. Chalk pens on blackboard.
Day 54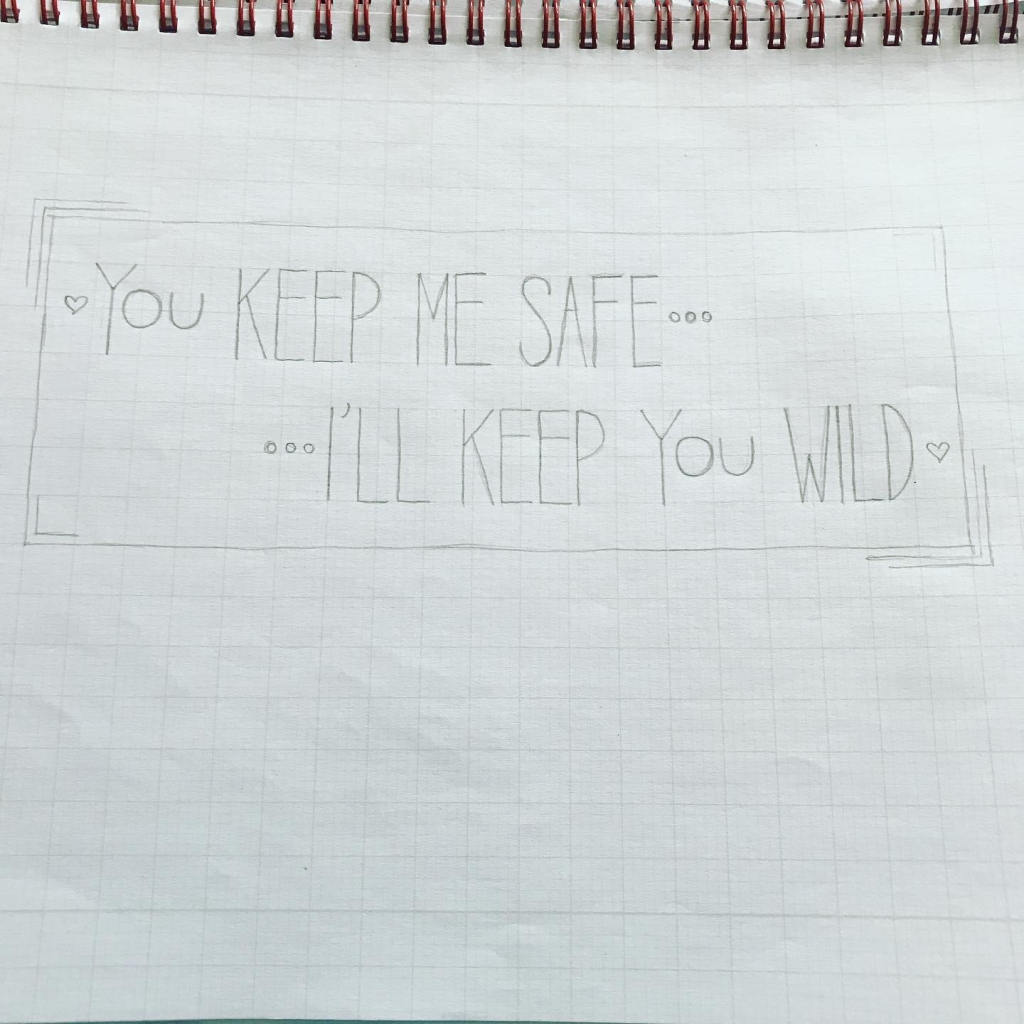 I saw this quote a little while ago and I've been researching and looking into weddings/vows etc. for my upcoming nuptials next year. I love this quote, so I thought I'd give it a go… Might well re-draw this one and finish it off nicely. Pencil on grid paper.
Day 55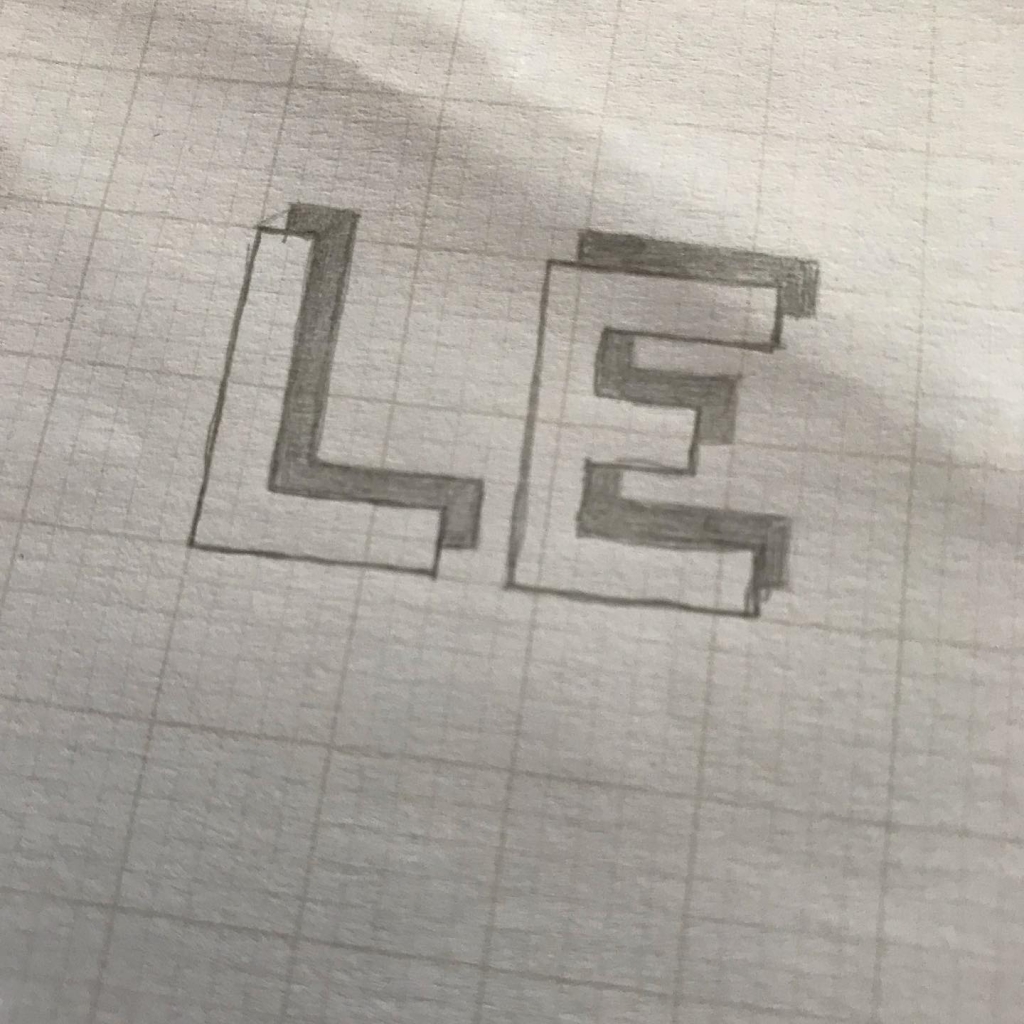 A little bit of practice with 3D lettering. I didn't take many materials away with me camping and I spent some time practicing some styles I am not very good at or haven't really tried before. I have been playing about with shadows, and what looks right… Pencil sketch on grid paper.
Day 56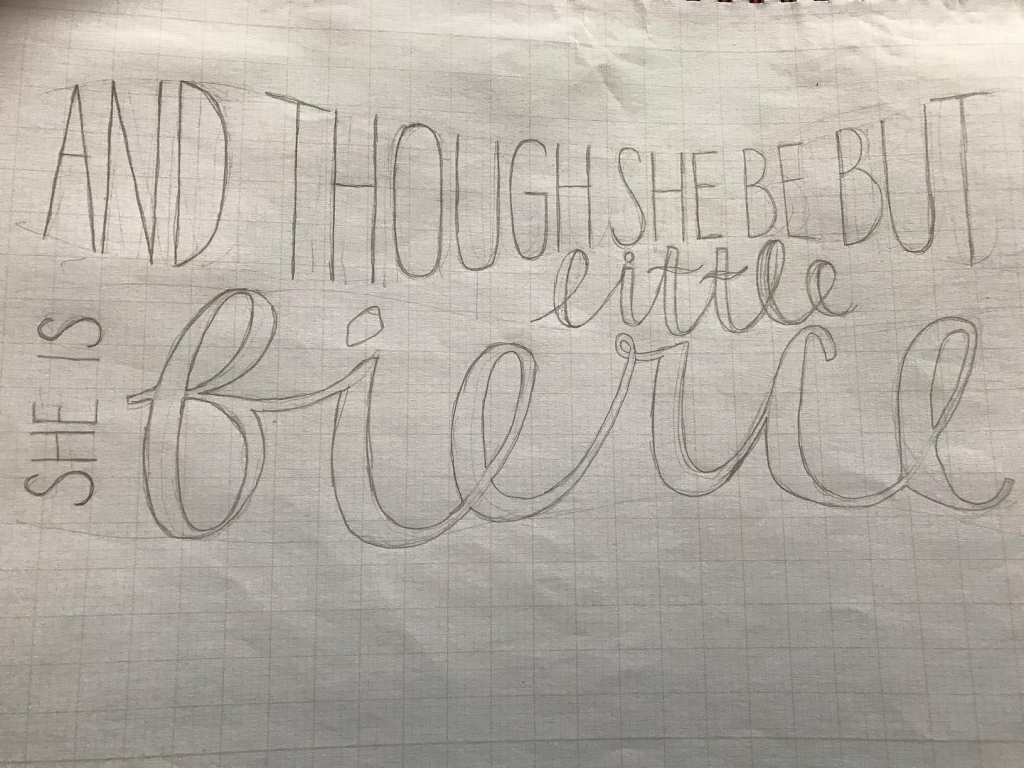 Another go at this quote… still not quite right. I'll keep working on it! Pencil on grid paper.
All a little off schedule, but here it is! Lots more sketches next week, and some new materials ordered, so some ideas I've had in mind should come to fruition soon!