I was asked to update the old Westbank branding and logo. They wanted a modern take on the existing design, keeping the old elements – the heart, the colours, and changing the tagline. They wanted two versions, a normal version, similar to the old one, and an adapted smaller landscape design for use on certain publications.
I wanted to make sure the heart wasn't too cutesy or romantic, that it encompassed the community and care elements of the organisation. I went for a more rounded sans serif typeface to create a slightly friendlier look, and kept the ratio size for the normal version.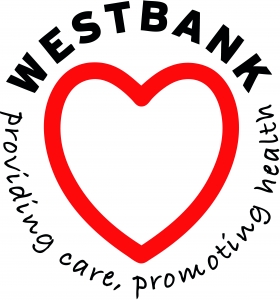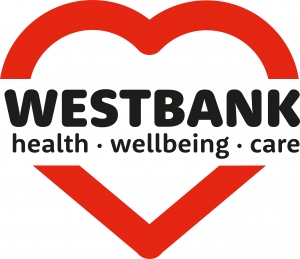 I then adapted this design into a smaller landscape version, using the whole heart, and a lowercase version of the name, but keeping the tagline the same.

It's being rolled out across their services and publications over the next few months.