It's that time of year again, although this year is much, much more different to normal…
I have had a few 'festive' jobs on, Christmas Cards, windows, tags etc. so I thought I'd share a few here. First up, some Christmassy windows… our own window at home, with a festive design and message, and then the windows at the Queens Arms, Brixham: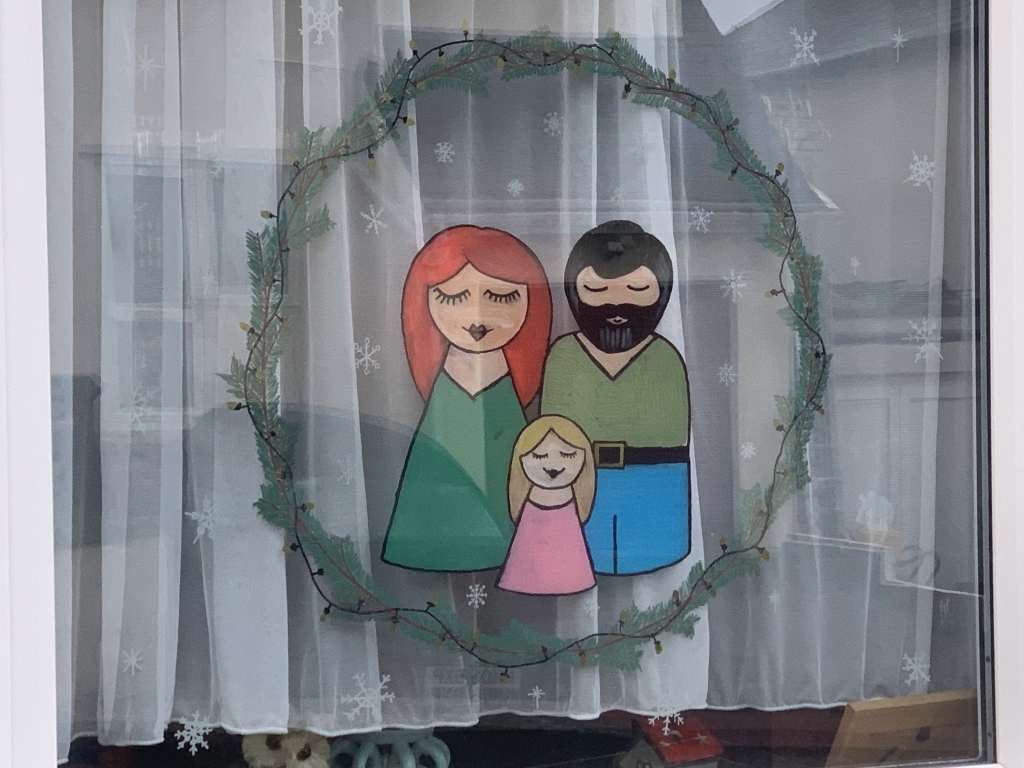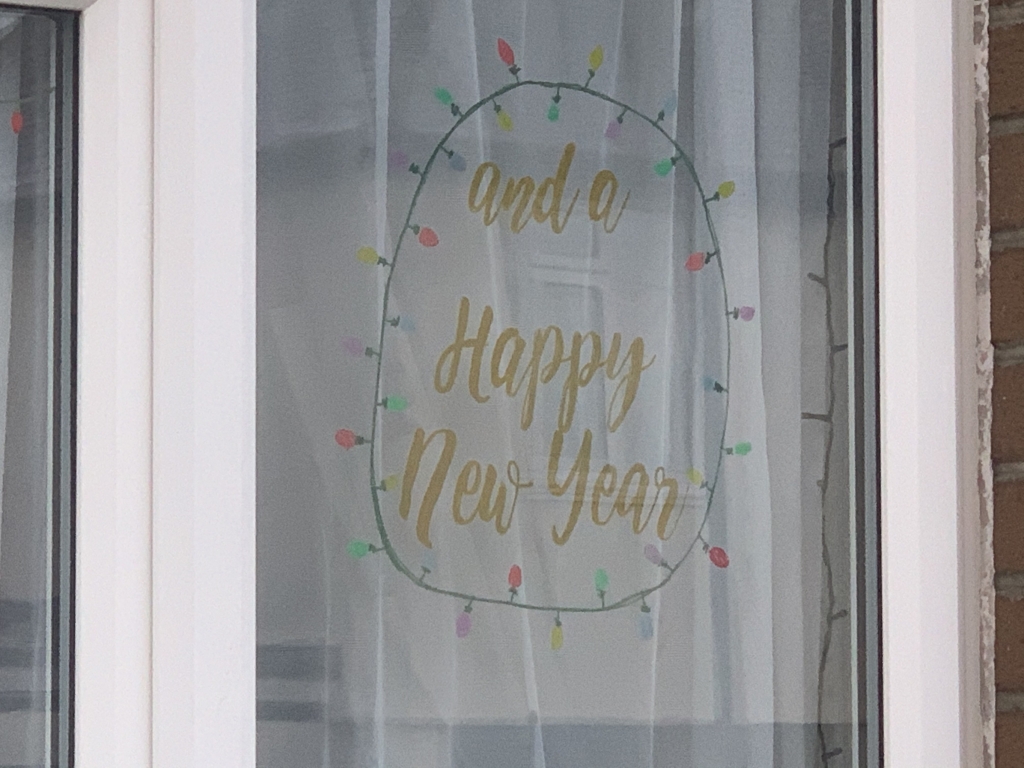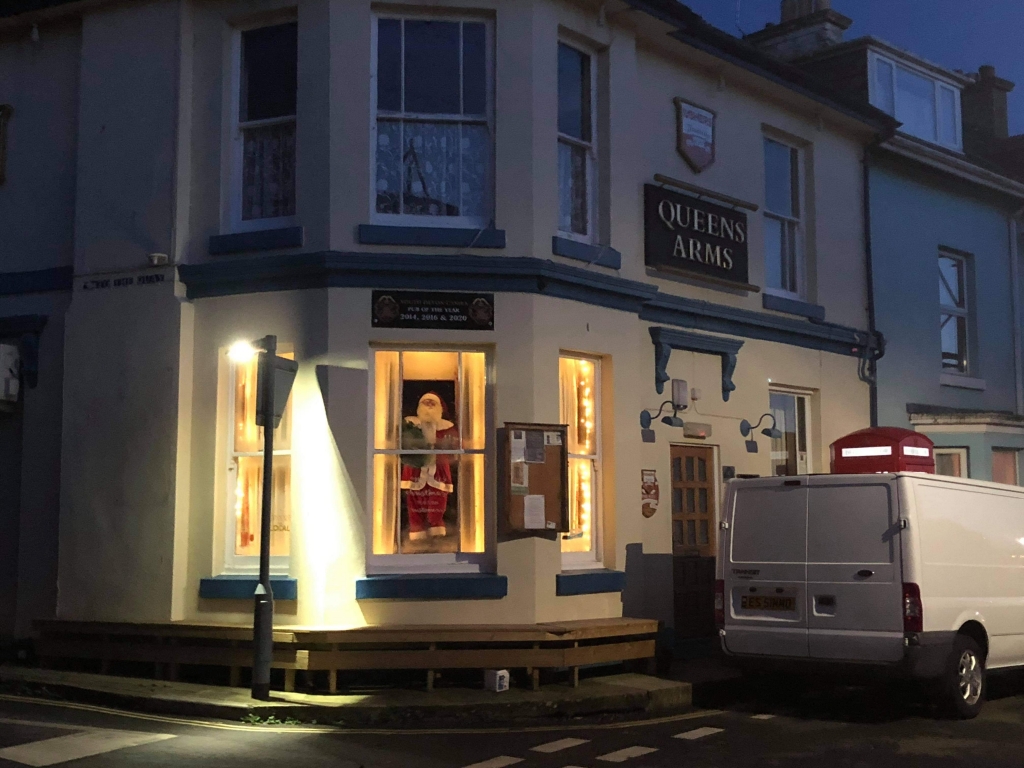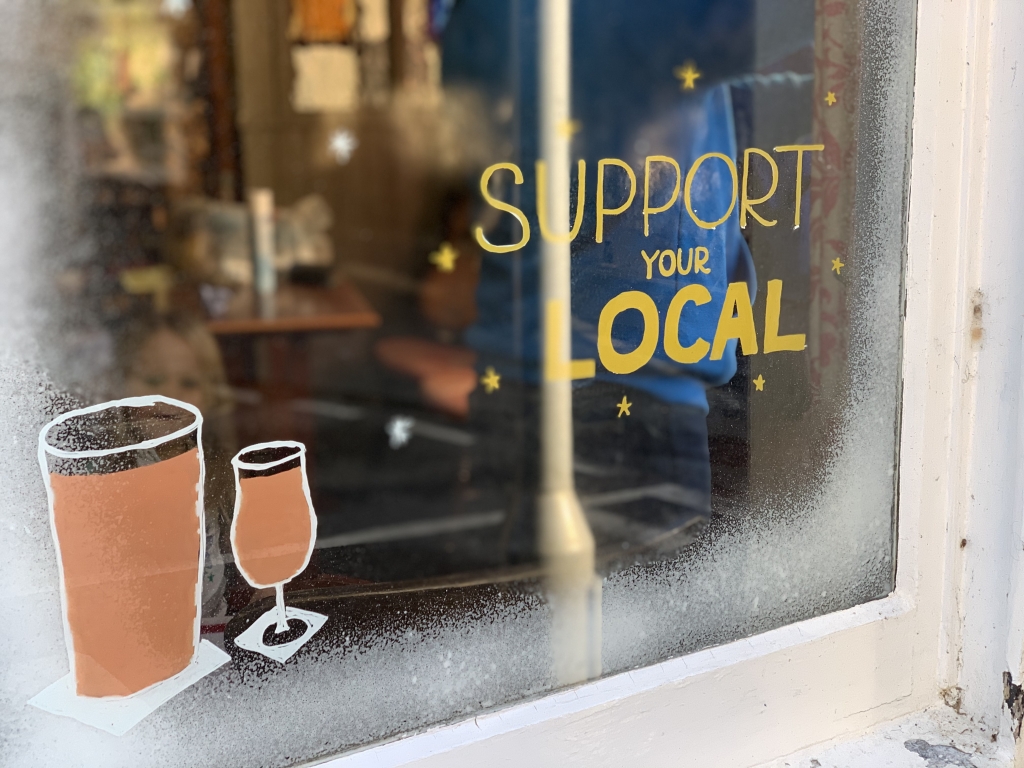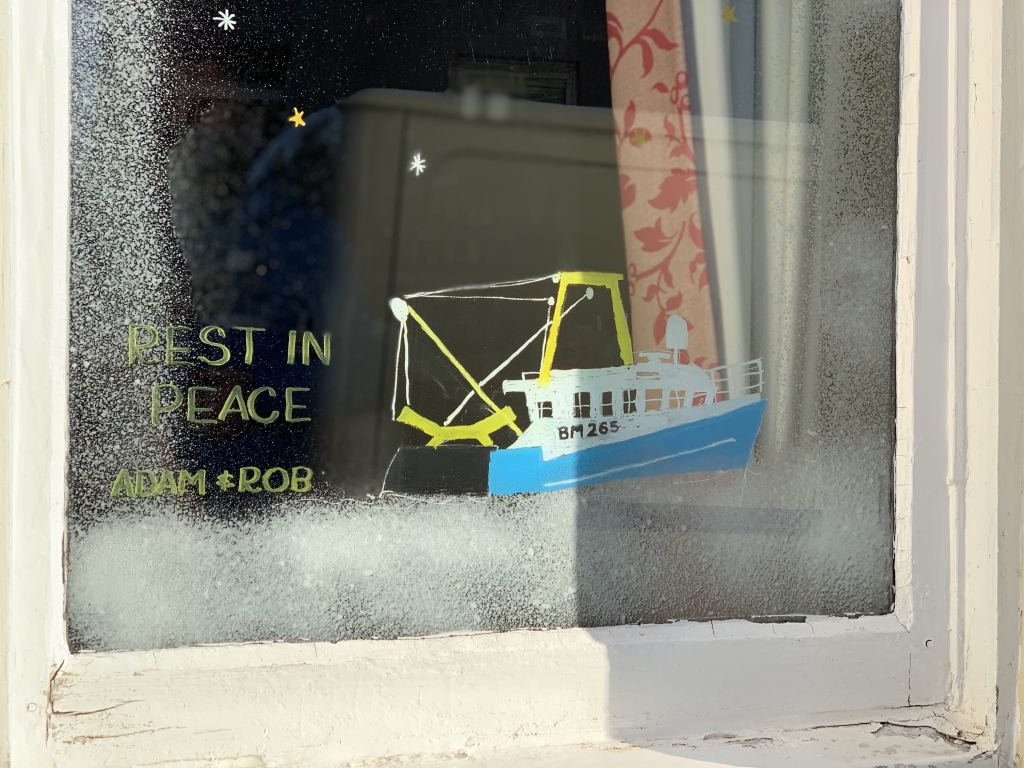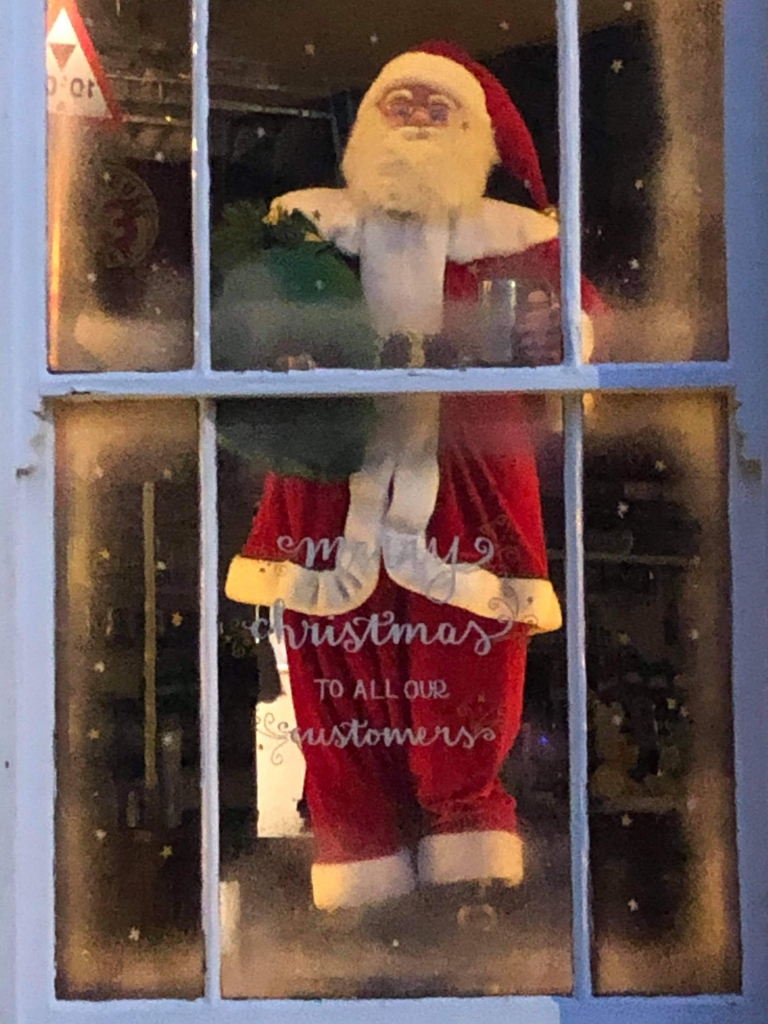 Next up… Christmas cards! A set of 3 for my online store, a design for Brixham Massage Room, and my own personal card design: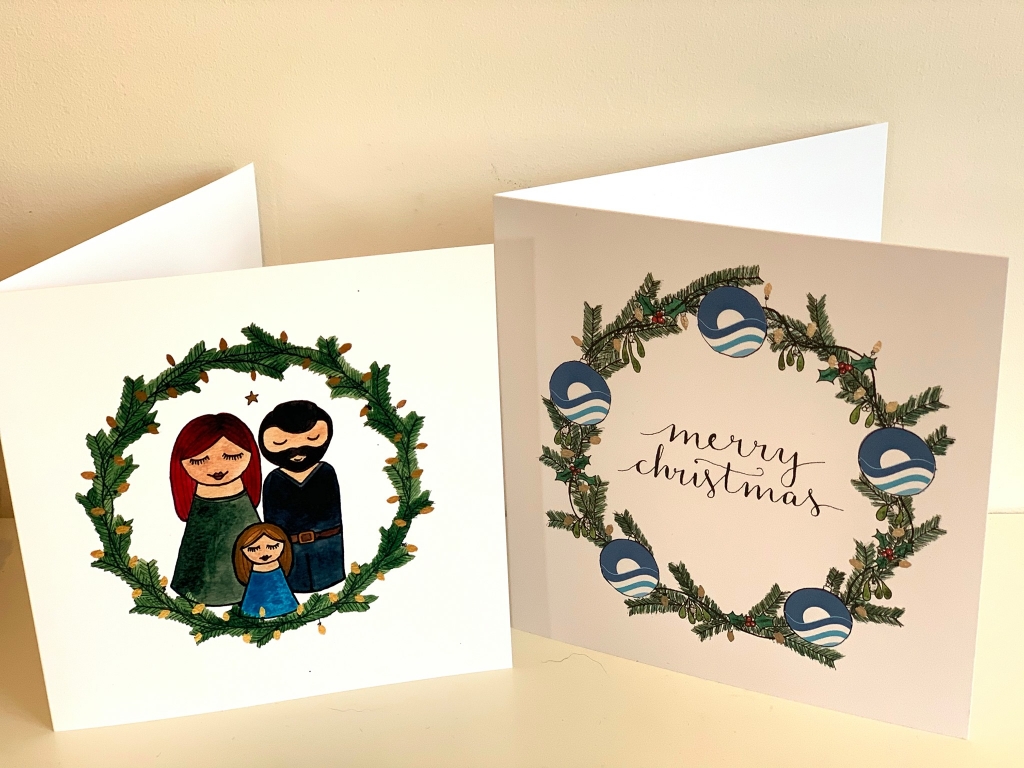 Some Christmas Calligraphy… some hand drawn tags for the crew of the local Lifeboat station:
And finally… my Winter Solstice piece: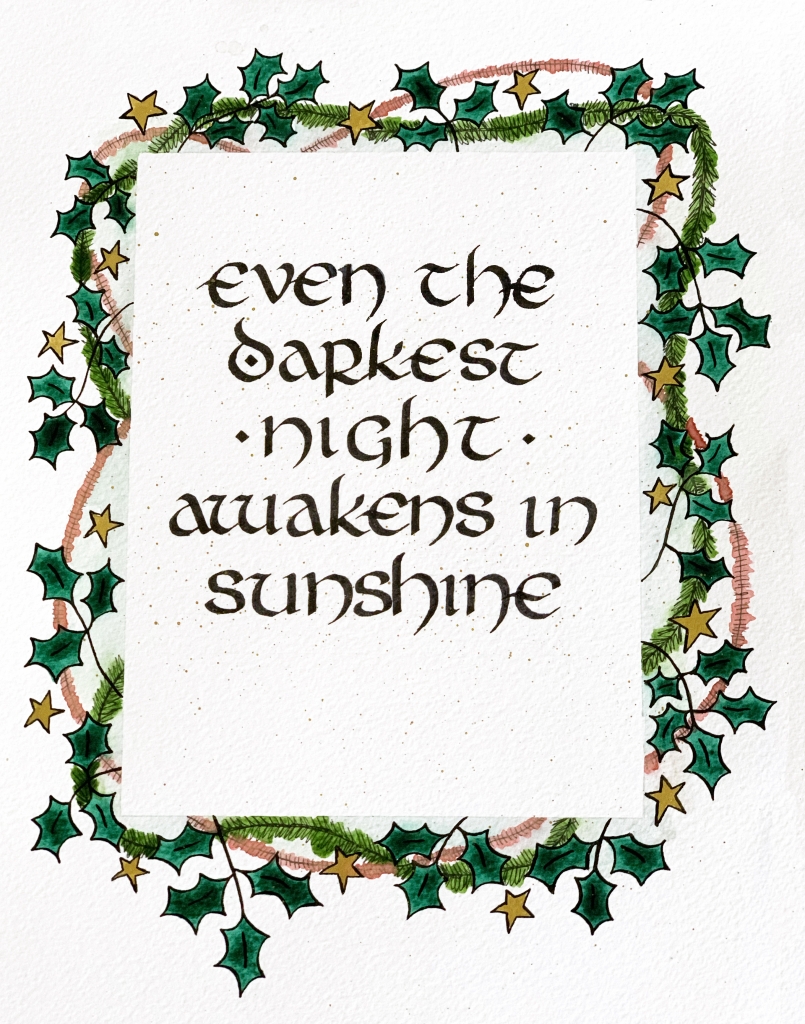 Pretty apt for this year, I feel. I hope Christmas has been good to you all.