Final catch up post – here's May's moon…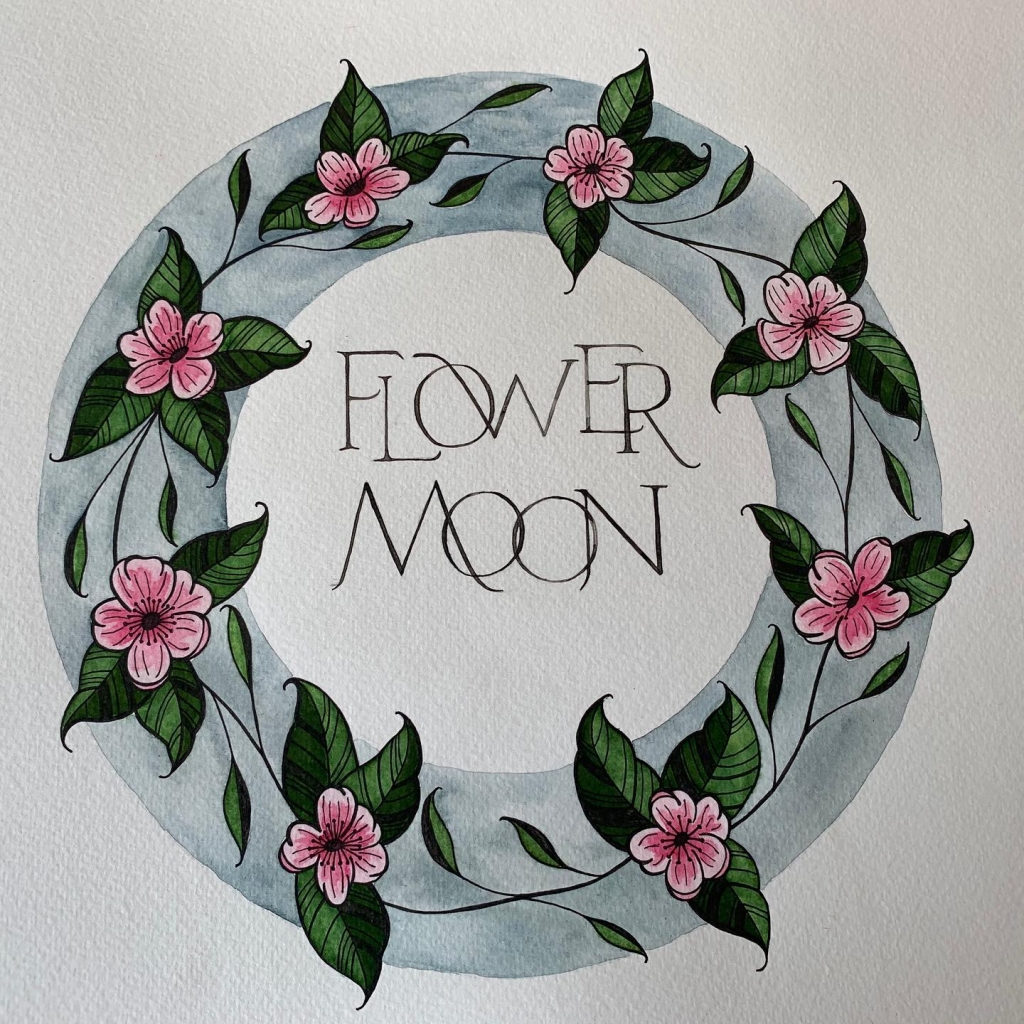 I thoroughly enjoyed doing this, I think it took me about 3 days all in all! Here's some images of the work in progress, pencil sketch on watercolour paper, coloured and inked in with fineliners, calligraphy ink and watercolour.
I'll post June's moon this month, along with the Summer Solstice work too.