It's that time of year again… I'll be finishing on Friday and taking a well earned 2 weeks off, to enjoy some Christmas fun with my partner and daughter, our dog, and our family and friends! But before I go… here's a few Christmas-y bits I've been up to!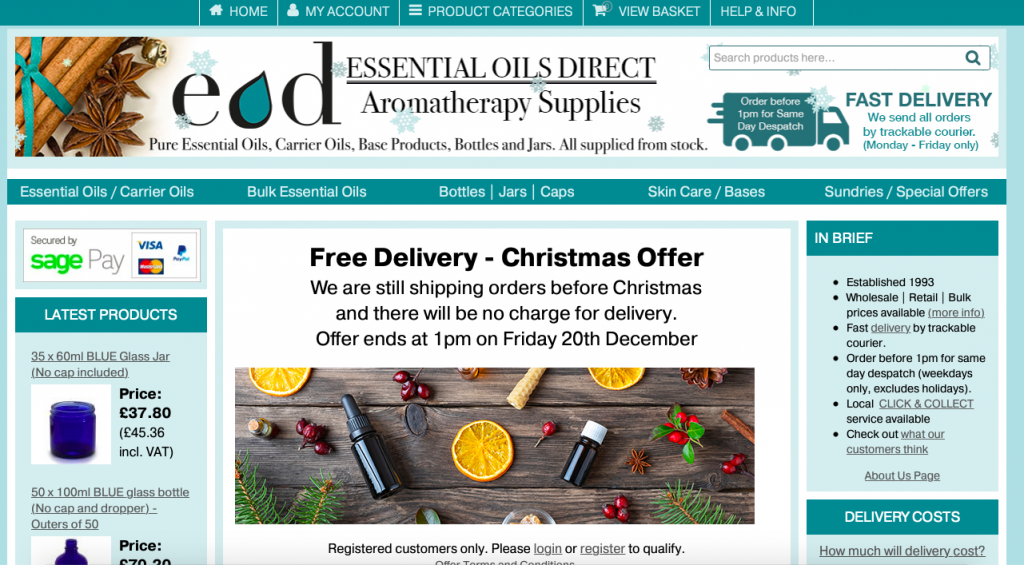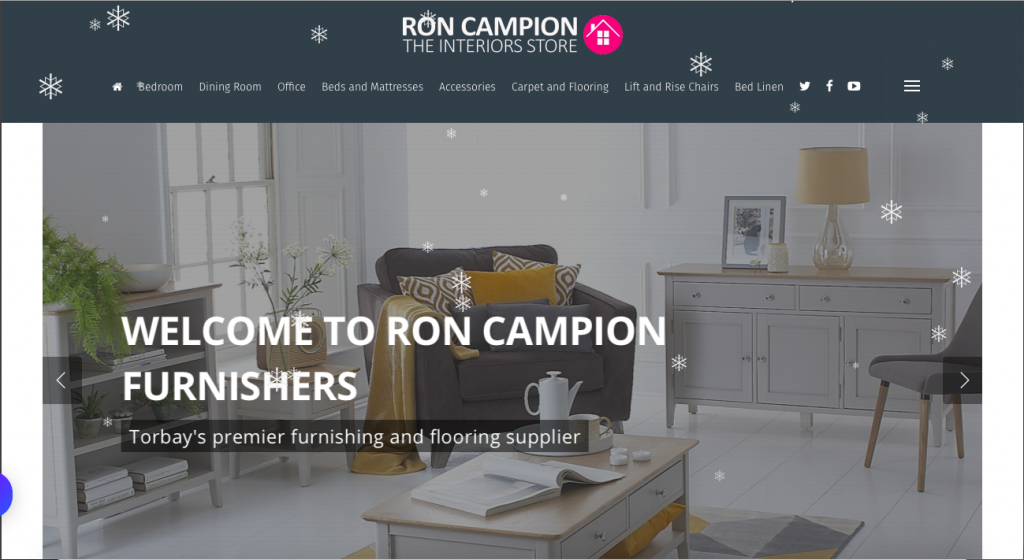 Plus… some website updates and Christmas Newsletter email for Dart Sails and Covers, Christmas Cards and a Christmas newsletter for Abide Home Care, and a new design job… more about that in the New Year!
It's been a busy December, and I've got lots to look forward to in the New Year, including a new challenge! So, for now, I will wish you all a Merry Christmas, Seasons Greetings and a Happy 2020!