So as we're in lockdown, and work has been a little quiet, and I have my evenings, weekends, early mornings, late nights… free to do whatever I choose as long as I stay in and stay safe, I have been doing all the little jobs that I have been putting off or haven't had time for. I started with the loft, and found some work that I had been meaning to put on my portfolio since I updated my website a while ago. So here it is…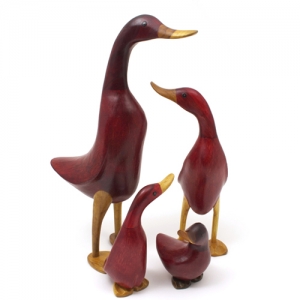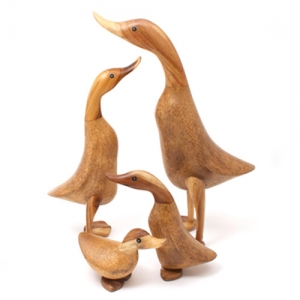 I worked for the Duck Company for about 3 years. I started in December 2010 and worked there as a freelancer on and off for 3 years, leaving in December 2013 as I had a contract with the Met Office. I couldn't keep both, and sadly left, they were a good company to do work for. I worked on designing the new website for them (it's been updated again since then), photographing ducks and other products, designing emails for trade and retail and making images for their social media. I also worked a little on their product development in collaboration with the staff there and an illustrator who did some work for them at the time as well.
They also had another company – Daisy Memories and Coffins, which sold biodegradable urns and coffins. Again, I worked on the photography, helped with a website redesign and worked on marketing and brochures for the funeral trade. This was a very interesting job as it is a sensitive subject, and we wanted to make sure the imagery was tasteful and informative. We photographed the coffins in a church, but also took them outdoors in a more natural setting.
I've put both of these projects on my portfolio page – you can find the Ducks here and the Daisy Coffins work here.