This quarter's magazine for Devon Carers is complete! A slight change to the layout and content due to COVID-19 putting a halt to meetings and events, and meaning many more online zoom calls, meetings and courses, but all done and dusted.
This edition had the usual editorial design, but we had some great infographics in there as well, and lots of information for carers about services, help they can receive and the upcoming Carers Rights Day on 26th November.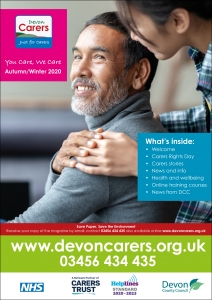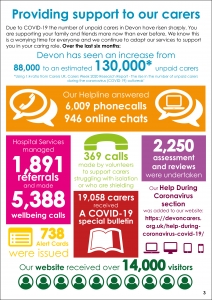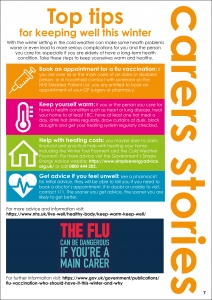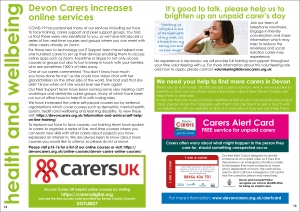 I love how colourful this magazine ends up being. It's a serious subject, often with lots of text and information, so to be able to have the freedom to create something that breaks the information down into easily accessible articles is rewarding and an interesting job to do! You can find more images and the links to download these magazines on my portfolio.